GuernseyTingle VP Stephanie Kalantarians, AIA, Earns 2022 Women in Business Achievement Award from Inside Business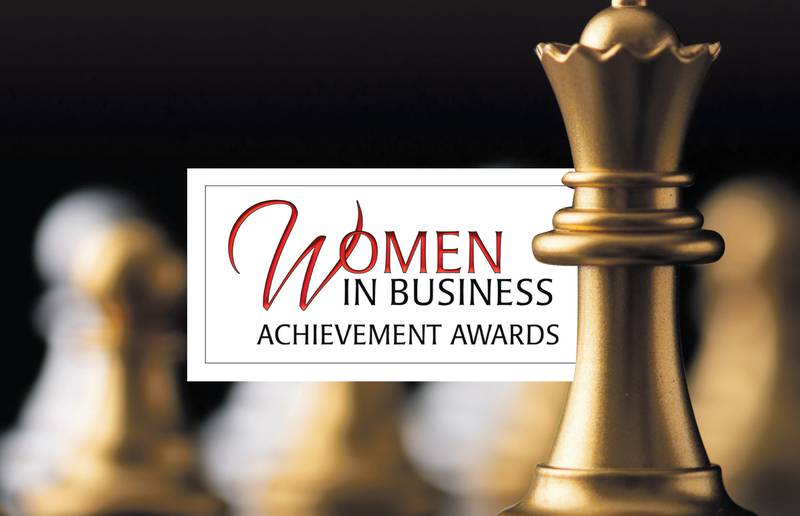 GuernseyTingle Vice President and Architect Stephanie Kalantarians, AIA, was among 19 female business leaders from across Hampton Roads honored with an Inside Business 2022 Women in Business achievement award. The annual awards program hosted by The Virginian-Pilot celebrates women who have been successful in their businesses and careers, contribute to the community and serve as an example to others.
A 17-year veteran of GuernseyTingle, Kalantarians earned her Bachelor of Architecture degree from Virginia Tech where she graduated cum laude and studied at the Center for European Studies and Architecture in Switzerland. She has received multiple industry awards for her architecture design efforts, including the Design Excellence for Preservation Award from the Virginia Society of the American Institute of Architects and the Juror's Choice Award from the Hampton Roads Association for Commercial Real Estate.
Community is very important to Kalantarians. Her commitment in service to the community started at a young age and has been amplified by having personal experience with those struggling to meet life's basic necessities.
Among many other volunteer efforts, she serves as President of the Board of Directors at Grove Christian Outreach Center, whose mission is to minister to the physical and spiritual needs of the poor and disadvantaged in the Grove area of James City County.
In the office, Kalantarians says that her goal is to keep growing GuernseyTingle as the largest architectural firm on the Peninsula and to expand growth in other regions while still maintaining a small-firm culture and client service model. She looks to build on her current community work to serve on specific committees to better facilitate her engagement and impact.
Kalantarians is on the Virginia Peninsula Chamber's (VPC) Executive Committee of the Board of Directors and graduated from VPC's LEAD Peninsula community immersion program in 2013. Additionally, she is an Executive Partner at the William and Mary Raymond A. Mason School of Business where she volunteers to help coach graduate and undergraduate students in real-world problem-solving, business development, and job acquisition skills.
Since joining the firm in 2005, Kalantarians has participated in numerous public and private projects across the region, taking a particular interest in historic renovations and repurposing older structures into new uses. She loves meeting and serving people, whether it's in her role as an Architect or in community service. Whether engaging with a company CEO, tradespeople on construction sites, the homeless or those with mental illness, her view is that all people are created equal, and she seeks to treat everyone this way in her daily interactions.