Tyler Weiss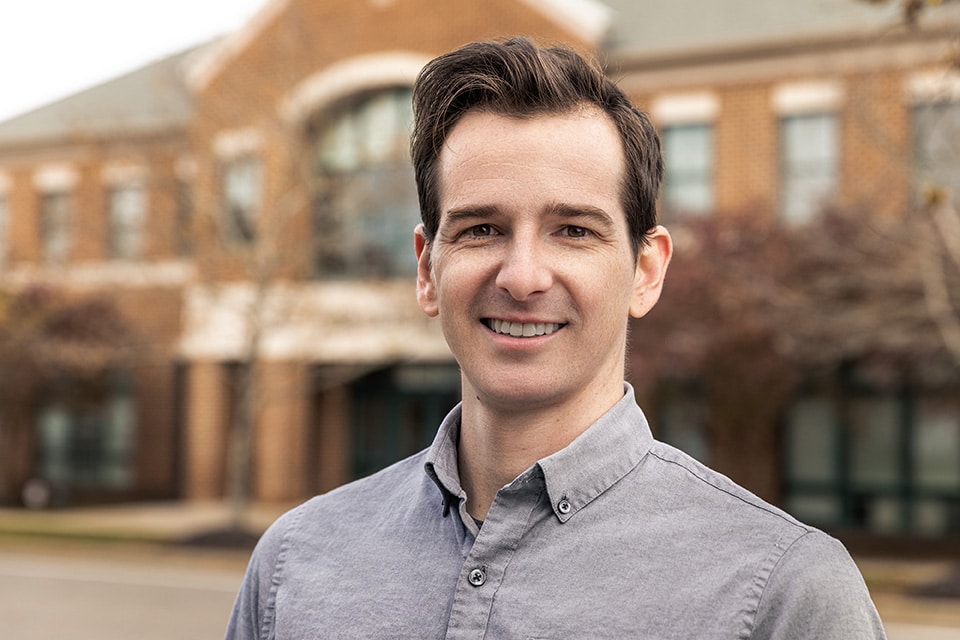 Architectural Technician
"Design is an adventure and the doorway to possibilities."
Since childhood, Tyler was exposed to the art galleries and cultural centers of D.C. and Baltimore. He also accompanied his father, an architect, on trips to job sites exploring the stages of the building process.
Before attending Pinellas Technical College's Drafting program in Florida, Tyler cultivated a diverse experience in galleries, stage production, and small businesses within the vibrant community of Tampa Bay's St. Petersburg.
​
Tyler does not shy away from a challenge or seemingly impossible feats. He has grown into a hard-working and dedicated professional; and builds on his many rich experiences to honor the people that have helped him along his path. Also a graduate of the Musicians Institute in California, Tyler continues to pursue his passions by playing music and being involved in the local art scene.