GuernseyTingle's Nikki O'Regan Earns Architectural License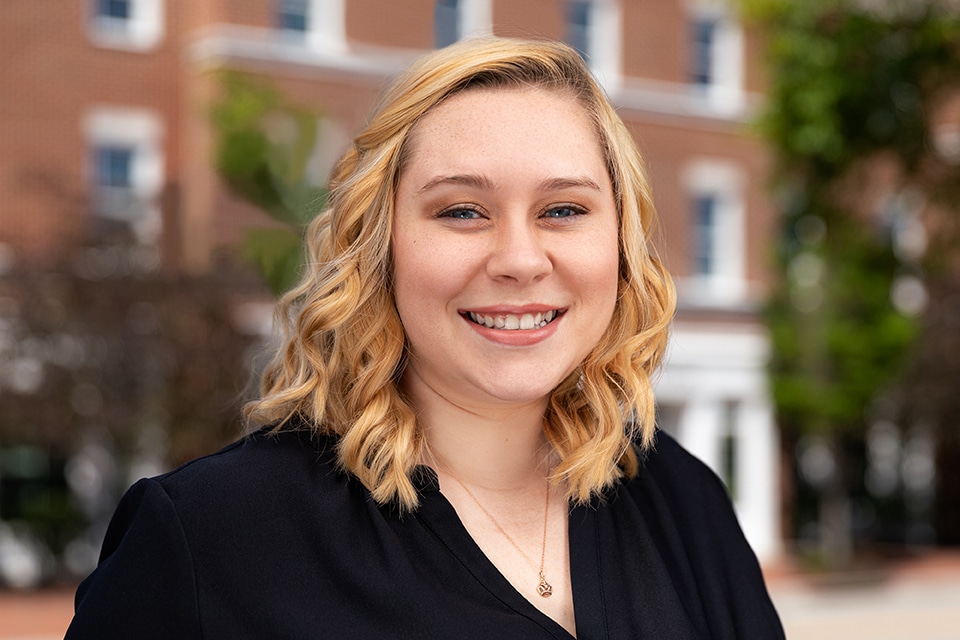 GuernseyTingle congratulates Nikki O'Regan, AIA, on her recent architectural licensure. She is the latest member of the Williamsburg-based firm to pass rigorous state and national certification requirements including the Architect Registration Examination®, a multi-division exam designed to assess aspects of architectural practice related to health, safety, and welfare.
O'Regan joined GuernseyTingle in 2019 following her graduation from Virginia Tech where she earned a Bachelor of Architecture degree. She plays a key role on the firm's architectural design team, developing expertise in themed entertainment and animal care facility design, two areas that align with her passions.
Most recently O'Regan supported major design and theming projects including the Hampton Virginia Aquaplex, the largest facility of its kind in Virginia, and DarKoaster at Busch Gardens Williamsburg, North America's first all-indoor straddle coaster opening in the spring of 2023.
Celebrating its 40th year in business in November, GuernseyTingle has grown to become one of the largest architectural firms on the Virginia Peninsula and a leader in the team-build design philosophy that emphasizes collaboration and partnership with clients. The firm employs 13 licensed architects currently, representing over half of the professional staff, and more are working toward licensure.