Our comprehensive service portfolio delivers for a variety of architectural needs and tastes.
Planning
We provide feasibility and master planning services for a variety of public, private and institutional projects.
Master planning projects include public, residential, senior living, mixed use, retail and entertainment. We work further with our clients after the master planning and entitlement is complete, creating design guidelines, campus-wide signage plans and implementation plans. Our public and institutional clients also benefit from our planning experience, where we lead design and engineering teams with land use studies, economic and repositioning studies, neighborhood design guidelines and land acquisition plans.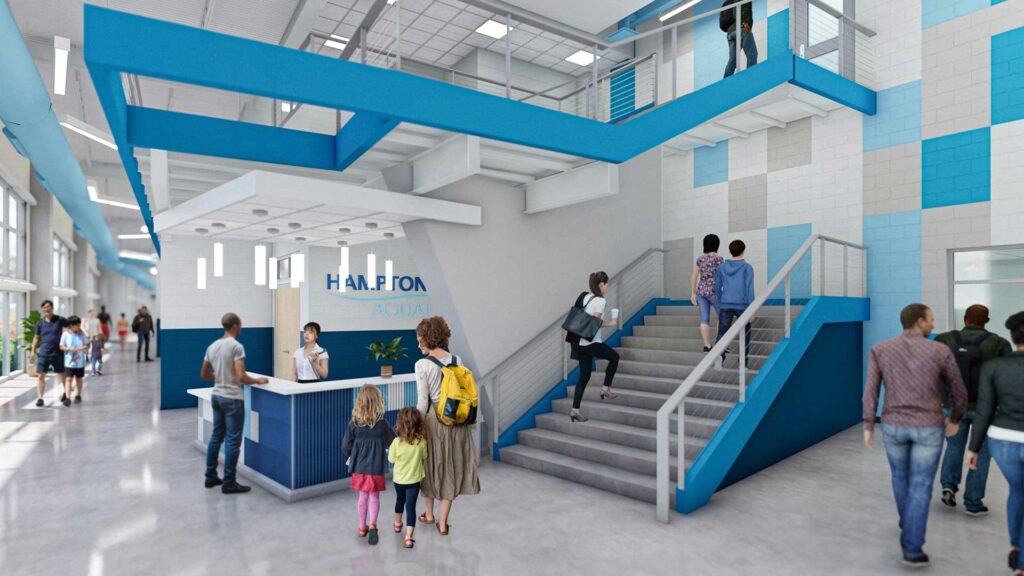 Design
GuernseyTingle is a full-service architectural design firm delivering for multiple markets and a wide variety of construction needs.
Our team handles master planning, feasibility studies, design guideline development, schematic design, renderings, construction documents and construction administration. We also support sustainable design according to the LEED (Leadership in Energy and Environmental Design) rating system. Ultimately, we are known for our uniquely collaborative approach that ensures project stakeholders become true partners, aligned to bring the client's vision to life.
Interiors
Our interior design team has a reputation for innovative ideas and creative solutions that go beyond the norm, and fit within the client's budget.
We help you identify your interior design needs and show how our expertise in the latest concepts, materials and construction will bring your vision to reality. We can provide a holistic style that incorporates the architect's talents and delivers a result that perfectly matches form and function. We can also provide independent design services that may not need an architect's vision, but which includes everything from space planning, furniture selection, and site supervision on projects as small as a living room to as large as a multi-floored office.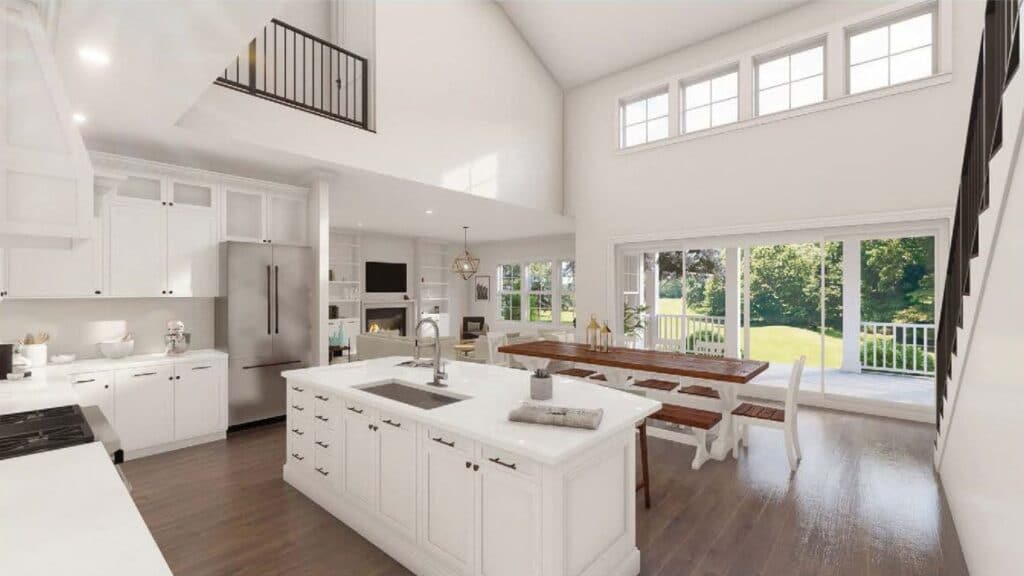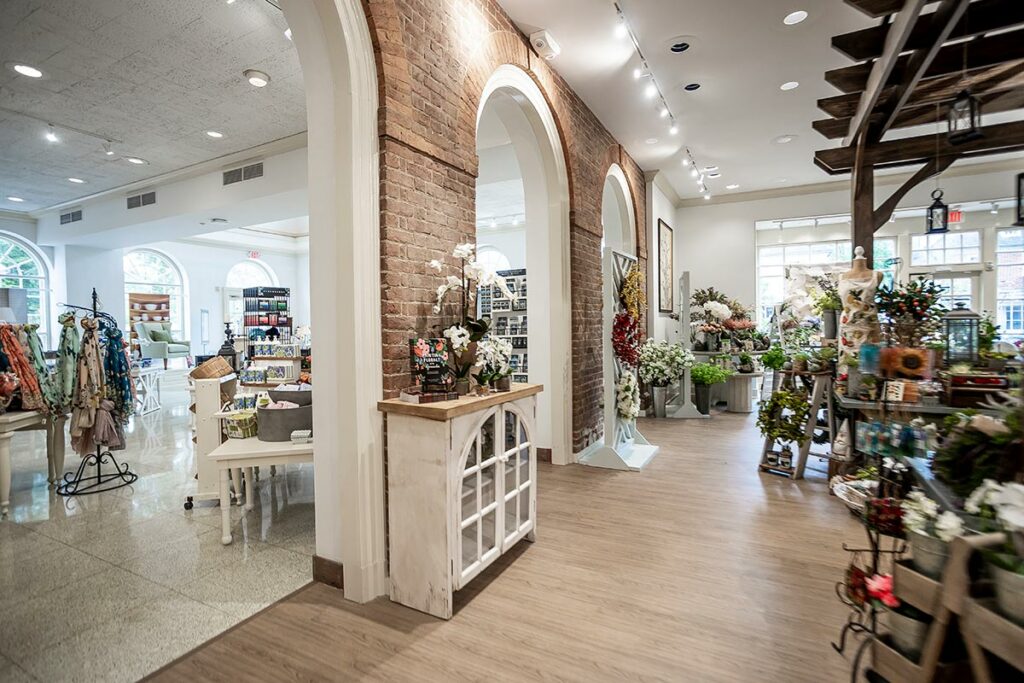 Renovation and Rehabilitation
GuernseyTingle has vast experience renovating structures of all types and sizes.
Whether the project requires restoration or reconstruction, we make a complete assessment of everything from the roof to the foundation to create a better understanding of the property. Our team is skilled at balancing preservation and innovation to retain the desired aesthetic while overcoming design challenges and implementing the latest in construction advances. We also help partners navigate the complex approval process sometimes required for historic and adaptive reuse and effectively guide projects through completion.
Design-Build
Collaboration is in our DNA, and it is also at the core of the Design-Build delivery method – an approach we call Team Build here at GuernseyTingle.
We have vast experience working closely with clients and construction stakeholders on Design-Build projects in multiple industries. We know how to help clients get maximum benefit from Design-Build delivery, including greater control over the process, reduced risk and increased quality of the final product.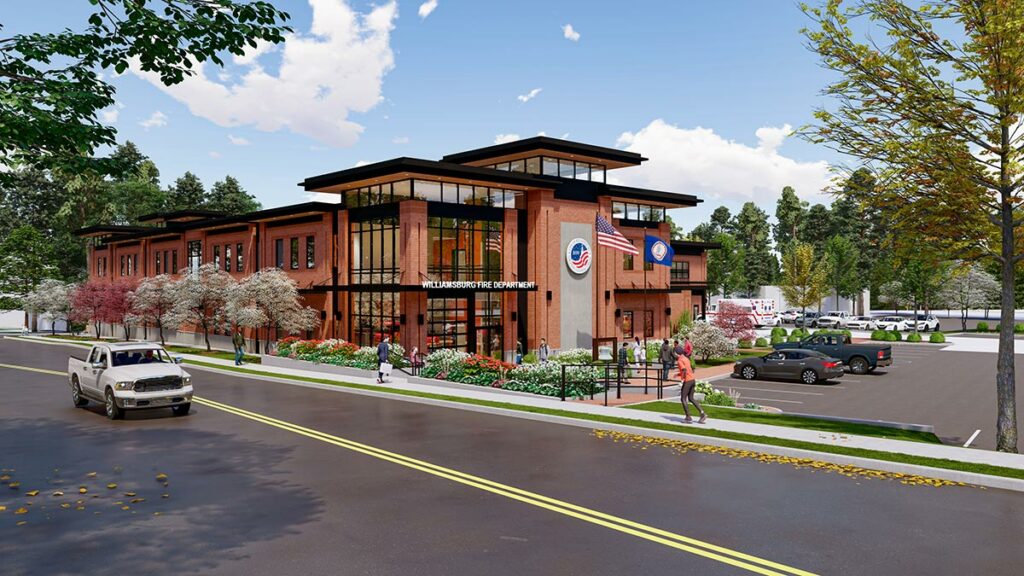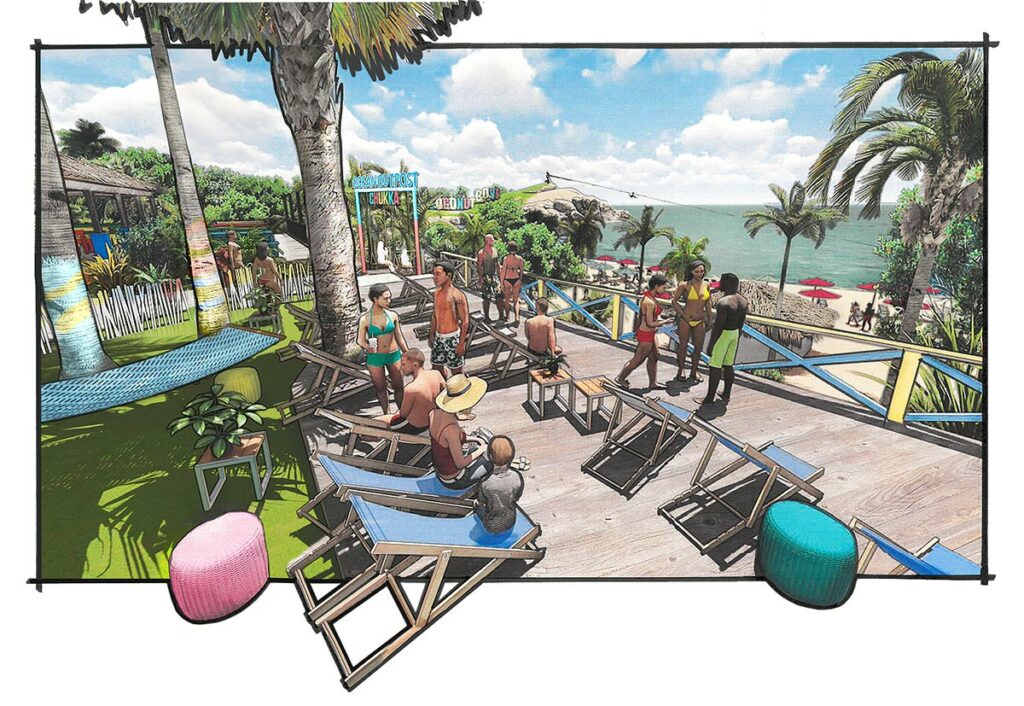 Theming and Vision Planning
We help recreation, entertainment and other clients transform their creative vision into interactive themed experiences that delight crowds of all ages.
We go beyond engaging storytelling to connect families, create memories, and bring imagination to life. From theme park adventures to interpretive museums, we create immersive experiences, we work closely with our clients to build entirely new worlds they never imagined. Our projects strive not only to get the job done but to enhance, entertain, and play with the imagination.
Sustainability
Founding partner Roger Guernsey was known for his solar-powered and super-insulated house designs long before terms like "sustainability" and "green" were part of everyday discussions. We are proud to be a leader in environmentally responsible design.
LEED, or Leadership in Energy and Environmental Design, is the premier internationally recognized rating system for the environmental performance of a building. Whether our clients seek LEED verification or not, we constantly strive to deliver high-performance buildings every step of the way. We have completed multiple LEED-certified projects, both gold and silver.