Learn more about what sets GuernseyTingle apart.
Team
Our dedicated team of architects, designers and professionals focus on fulfilling the vision for your project. Let's connect.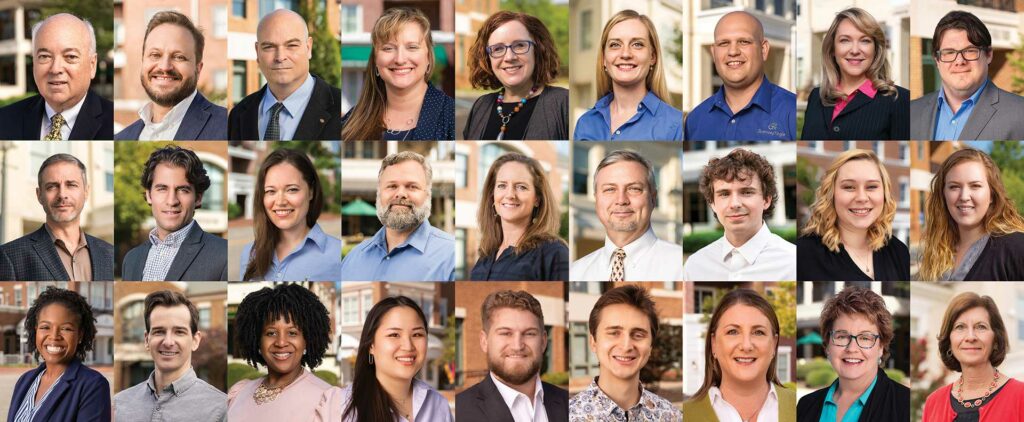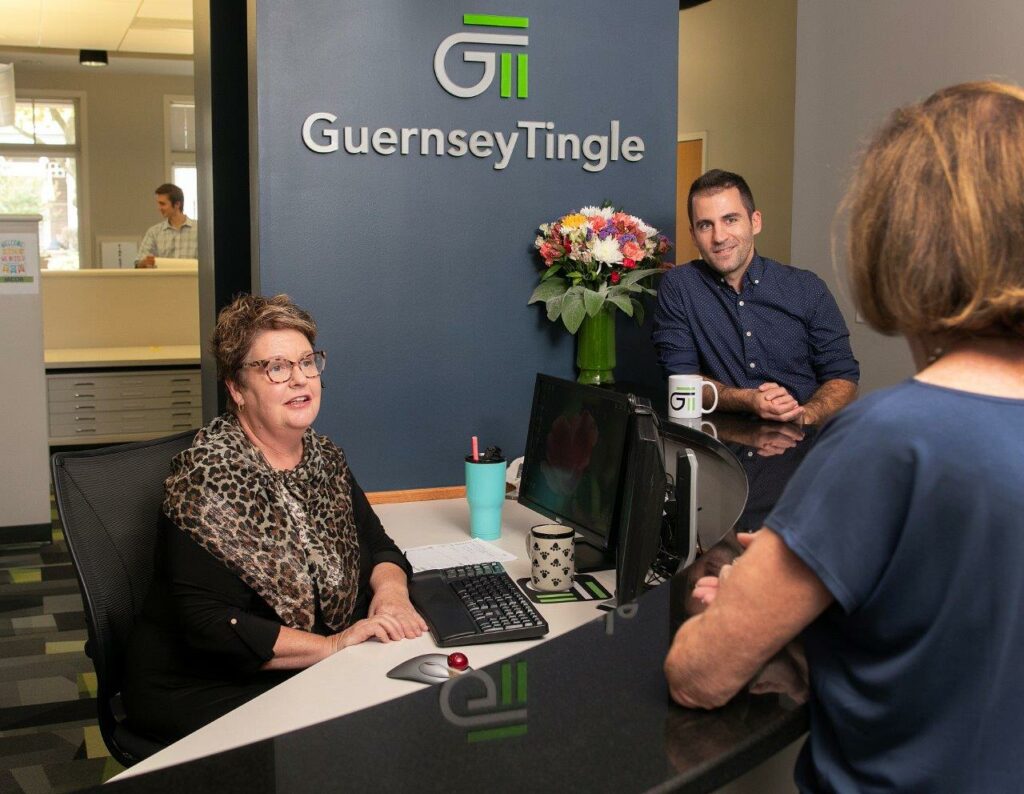 Culture & Values
We value people and partnership. What began nearly 40 years ago as a promising young architecture firm has grown and evolved to become so much more. We're moving forward in a very powerful way, progressively staying ahead of the curve while remaining true to our roots of strong client relationships. GuernseyTingle is an equal opportunity employer and SWaM certified in Virginia.
Approach
Grounded in a simple belief in the power of collaboration, our Team Build approach has a long history of success ranging from $5,000 studies to $30 million Design-Build project deliveries. We invite you to learn more.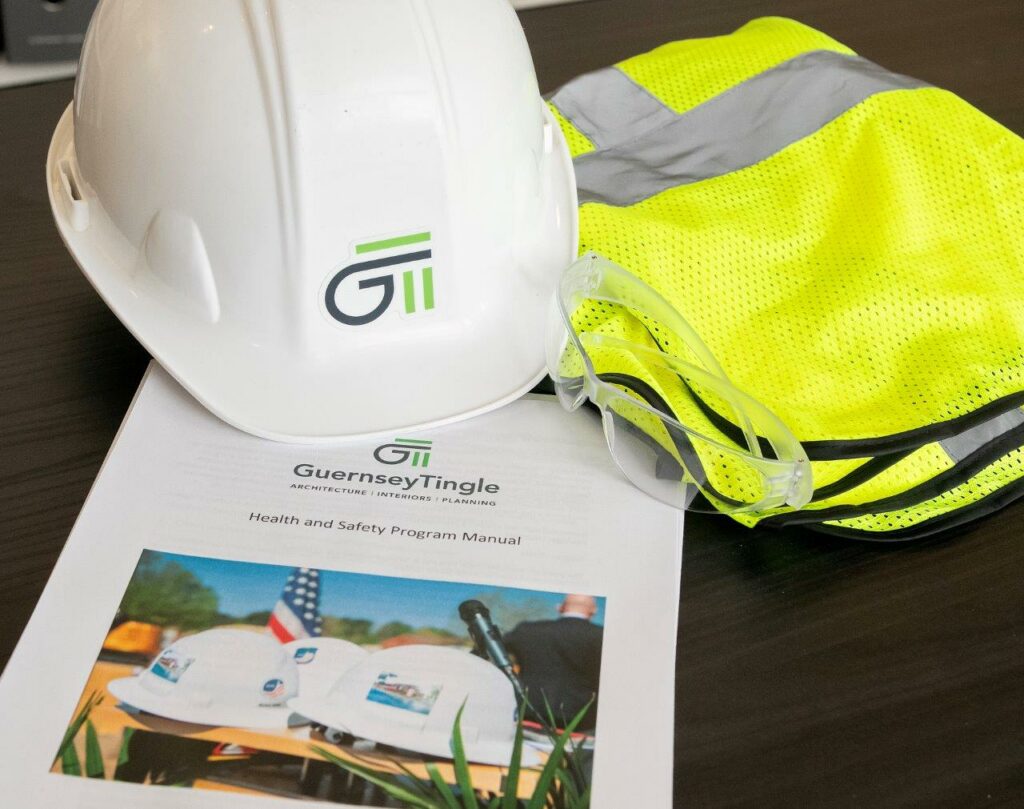 Community
We are passionate about the communities where our people live, work and play. Explore a few of the professional, philanthropic and civic organizations we serve, volunteer for or provide in-kind services.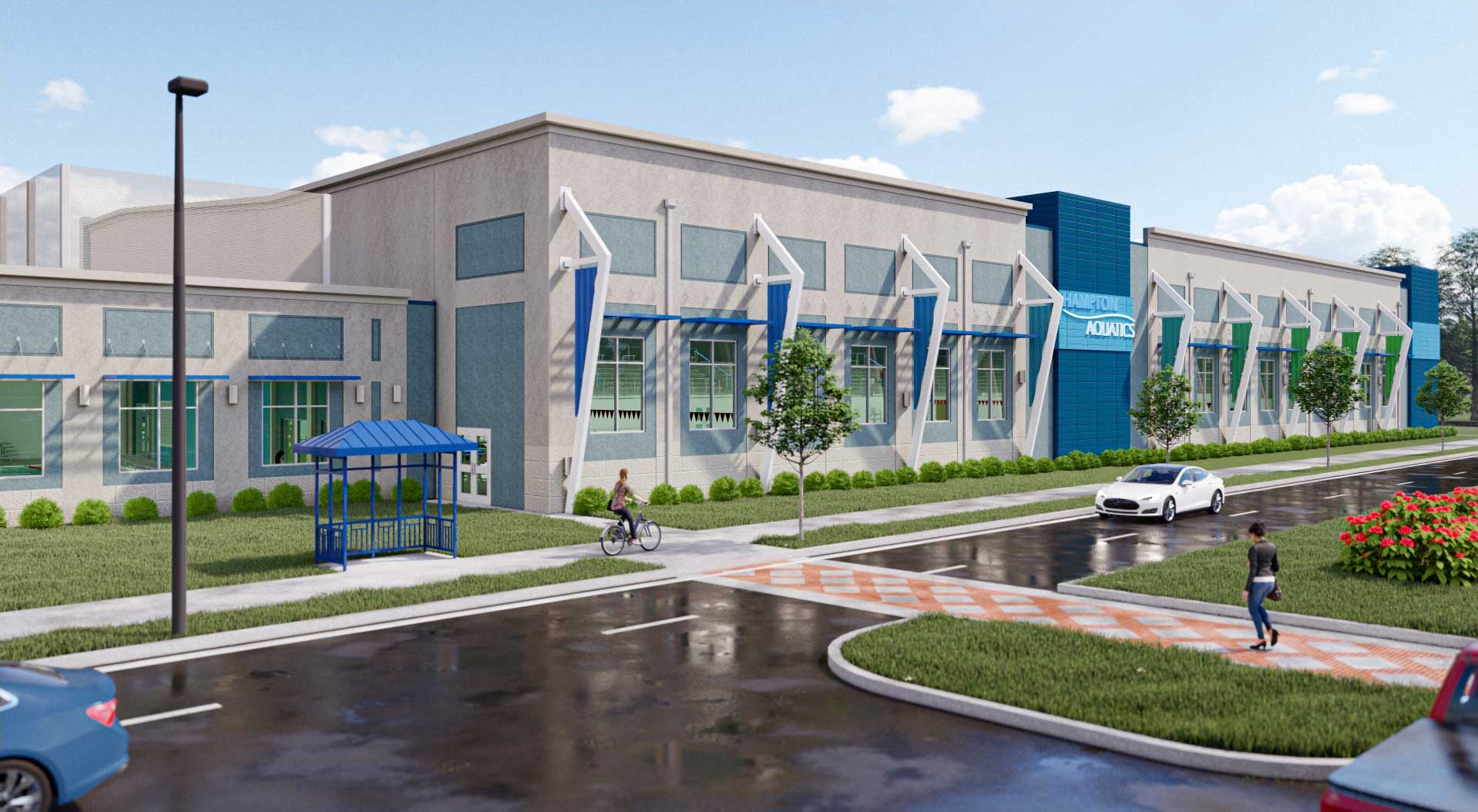 Recognition
We are proud of the recognition we consistently receive for the results we deliver for our clients, the accomplishments of our team and the company we are building. See for yourself.