New Realm Brewing Breaks Ground on Newest Location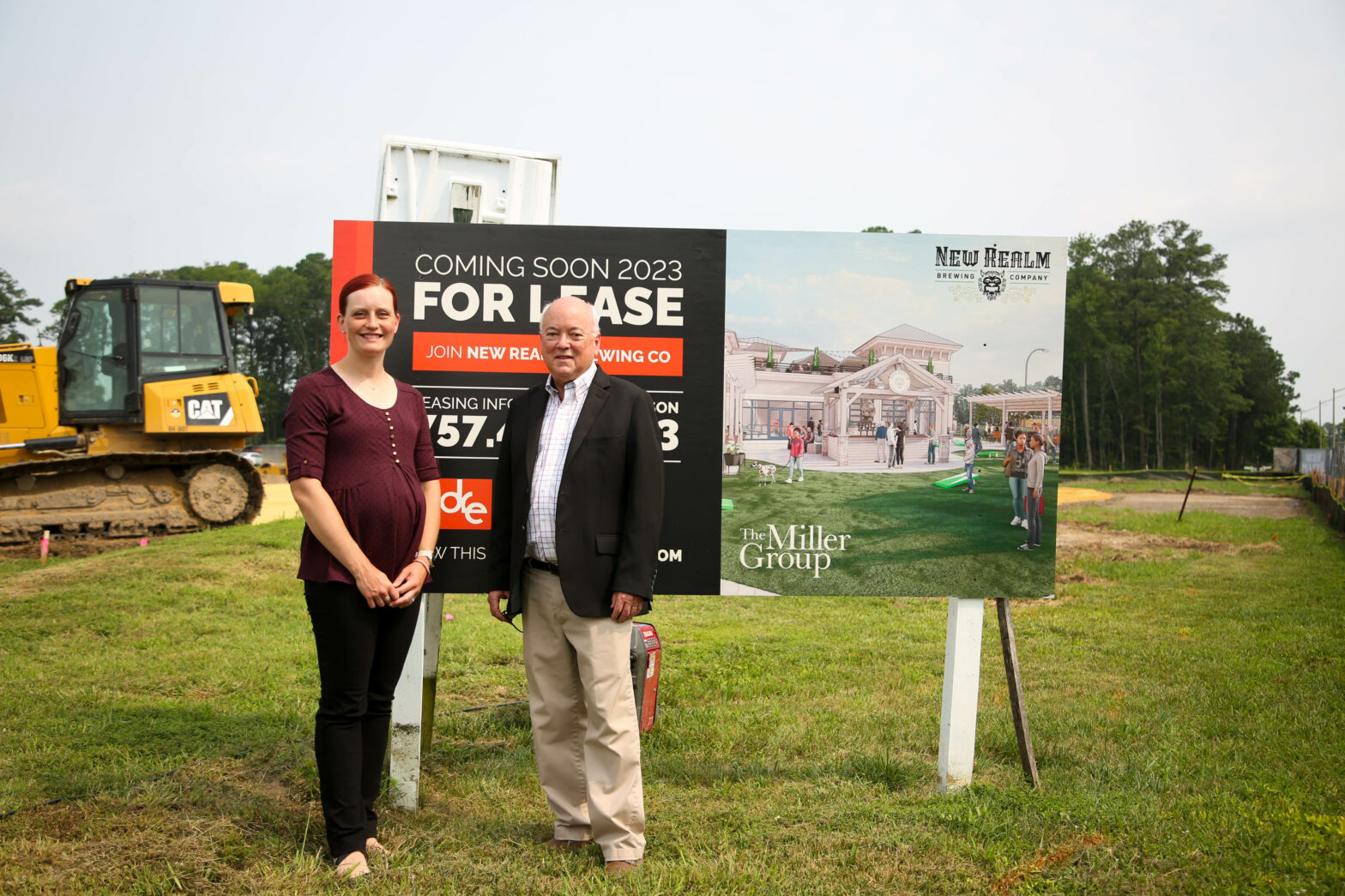 The GuernseyTingle team was on hand when New Realm Brewing broke ground on their newest location in Suffolk.
This project is part of Blue Point at the Riverfront, an 18-acre mixed-use development by the Miller Group, located in the Harbour View section of the city.
Plans for the 6,000 SF facility call for a 5-barrel brewhouse, restaurant, covered rooftop patio, bar, and an 8,000 SF beer garden featuring a dog-friendly outdoor bar and covered patio. The location is anticipated to be open to the public in the Spring of 2024.
The location off Harbor View Boulevard will be New Realm's sixth overall and second in Hampton Roads.