Anne Gilardi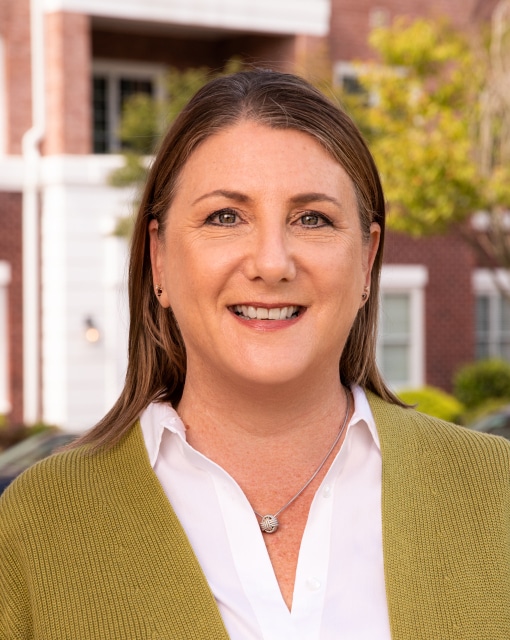 Marketing Coordinator
"I am, by nature, a helper – and a professional volunteer at heart."
Anne is the consummate professional, a seasoned executive who delivers in a variety of marketing operations roles at GuernseyTingle. She began her A/E career at a large civil engineering firm where she helped open their first office in Virginia before shifting her focus to education, teaching in volunteer roles and for non-profit organizations. Later roles at a Mid-Atlantic engineering, surveying, and environmental firm and then GuernseyTingle brought her back to the A/E community, with a fresh perspective on how to bring innovative solutions to propel our industry forward. Anne is a member of the Society for Marketing Professional Services.
From Girl Scouts to breast cancer support groups and more, Anne continues to support multiple causes, often pairing her volunteer spirit with her passion for preservation. You might find her at the Arc of Hanover, restoring donated items to be sold in the thrift shop.
Anne currently resides in Hanover, Virginia with her two grown daughters. The Delaware native loves the ocean and enjoys a second home in Maine that she shares with family.