Nikki O'Regan,
AIA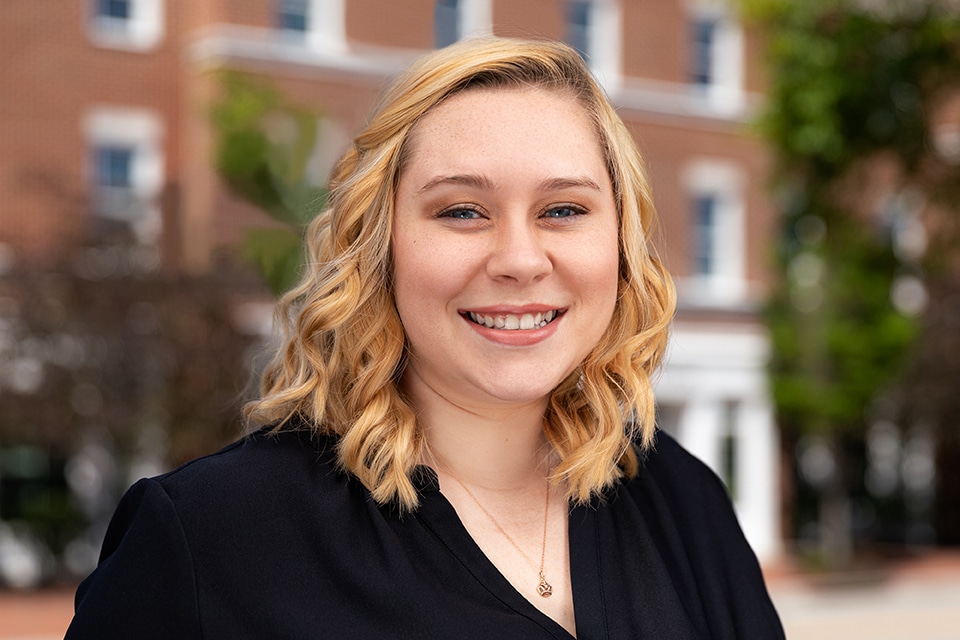 Architect
"Doing what I love every day and working in a place with wonderful people who help me grow every day. I am inspired by the knowledge of my peers and I love learning new things."
Nikki, a native to the Hampton Roads area, is part of our architectural design team. Having earned a Bachelor of Architecture from Virginia Tech, Nikki hopes to incorporate her love of design into real world applications. While at Tech Nikki worked on refining her skills with computer software used in architectural firms.
Nikki found her passion for architecture in high school while interning at a local firm in the Virginia Beach area. Fueled by her love of math, art, and history, Nikki chose to attend architecture school in order to continue pursuing a career she loved. She enjoys architecture because of its ability to relate so many different subjects and the ways it can impact humans on a daily basis. She continues to fuel her passion for architecture by becoming an Associate AIA member while working toward becoming a licensed architect.